Beer of the Month: Yalobusha Testify
2015-03-23 15:30:00
Here at Brewery Buddy, we enjoy talking about our favorite beers and breweries, so in celebration of that we're kicking off a beer of the month series on our blog. For the inaugural post, I have chosen a beer from Yalobusha Brewing Company out of Water Valley, Mississippi. A Bourbon Barrel Aged Imperial Milk Stout they call the Testify. This is one of the breweries very limited releases and is only available in the winter. Yalobusha also has an impressive slate of beers including their popular River Ale, Extra Pale Ale, Copperhead, Amber Ale, and Mississ-ipa, India Pale Ale.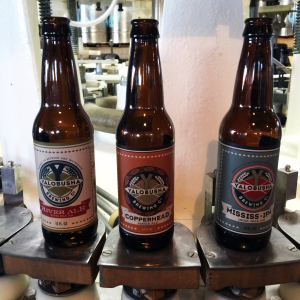 If you're not familiar with Yalobusha Brewing Company, they were founded in October of 2013 and take their name from their residing county. Their facility is in the Hendricks Machine Shop and Foundry building which operated in the late 1800s as a foundry and blacksmith shop. You can still find one of the unique iron manhole covers created by the shop right outside the brewery. It later became one of the first Ford dealerships in the country. This was partly due to its proximity to the Illinois Central Railroad which had a main hub in Water Valley at the time. The trucks would come off the nearby train and be driven home by the new owners. For those of you that enjoy digging in crates for great vinyl, part of the building houses an impressive collection to buy from. I left with a Chuck Berry Greatest hits record.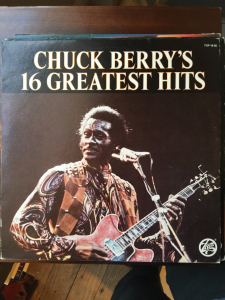 Last Autumn, some friends and I stopped by to visit the brewery and take the tour. I was able to sample the Testify during this visit, and was left wanting more. We were also shown the bourbon barrels that are used to age the beer. The barrels come from companies such as Four Roses, Black Maple Hills and Buffalo Trace.
I caught up with founder and owen Andy O'Bryan to tell me a little more about their Bourbon Aged Milk Stout. He told me that while traveling around the country researching to open his own brewery, he had a bourbon aged milk stout in Chicago.
"After trying that beer I knew for a fact that would be one the beers my brewery would make."
When asked about the name he told me a story about an experience he had in New Orleans.
"The name came to me while in a restaurant in New Orleans. I walked by a life size picture of Huey Long (former LA governor) who by most accounts was crooked. The picture showed the Governor during a campaign rally raising his hands in elation as if he was in church. I knew then that is what I wanted the name of the beer to be, and for the tap handle a figure with outstretched hands as if testifying to how great the beer is."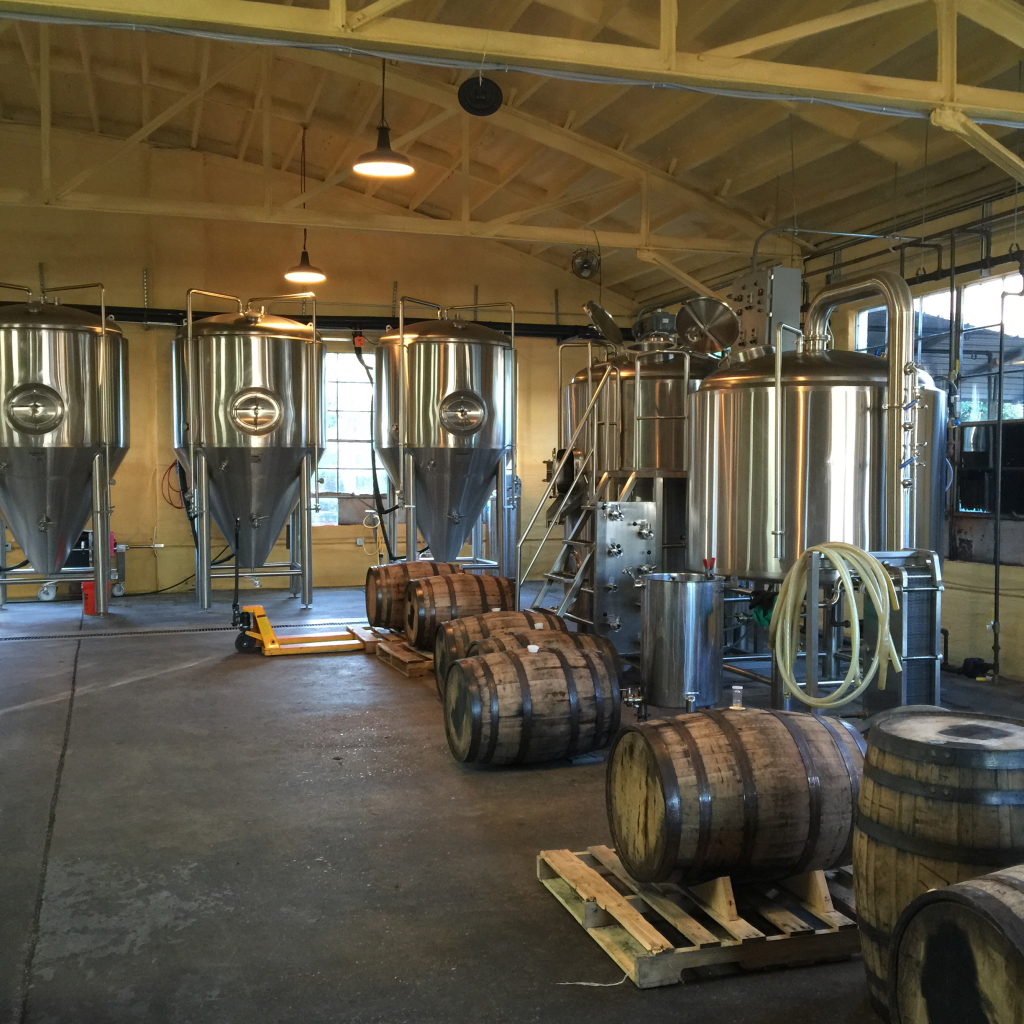 I knew that the Testify was a popular run for Yalobusha and feared I had missed on getting some for myself. That was until a local cigar and craft beer store announced on twitter they had unearthed a few bottles. So, I immediately called and reserved one bottle to be picked up the following day after work. While spending the weekend at the lake I was able to sit down and enjoy this great beer - it was just as good as I remembered it to be after my initial taste test.
The beer itself comes in a 1 pint 6 oz bottle (22oz). It is very smooth and you can taste the barrel aging. It has subtle hints of chocolate that really add to the overall taste. It has a strong smooth bourbon finish that wraps it up nicely. The only bad thing about it was that I only had one bottle.
For those of you that enjoy milk stouts if you have the opportunity be sure to give this one a try. You won't be disappointed. It might even make you want to testify.
---